Money is tight for many people these days. It can be difficult to find ways of treating yourself without wasting money on things you don't need or want. However, it is possible! In this blog post, we will go over six different ways that you can treat yourself without spending any money at all. With these tips, you'll be able to have a great night out with your friends and still have enough left in the bank account afterward.
1. Take a bath instead of taking a shower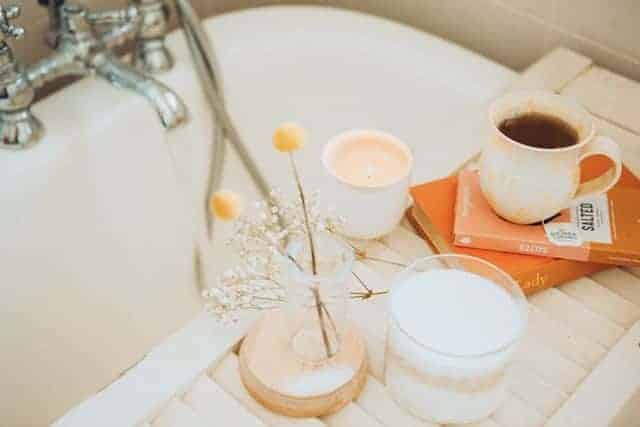 In place of taking a shower, take a nice long bath in the tub with some great smelling essential oils added to it. You can add Epsom salt or baking soda to your skin and make an even better treat out of this! In addition, you don't have to spend money on expensive shampoos and conditioners for this bath. Use some baking soda instead of shampoo, followed by a simple apple cider vinegar rinse!
Not only will this save you money, but it will also leave your skin and hair feeling softer and smoother than ever before. Just be careful not to slip in the bathtub!
2. Visit your local farmer's market for fresh produce
Instead of going to the grocery store and buying expensive produce, visit your local farmer's market. Not only will you be able to get fresh, locally-grown fruits and vegetables, but you'll also save money in the process!
In addition, many markets have stands where you can buy food that has been prepared right on site. This food is usually a lot cheaper than the food you would find at a restaurant, and it's usually a lot healthier too!
Farmers' markets are also great places to buy fresh flowers. So if you're in the mood for some floral aromatherapy, head on down to your local market and pick up a few bunches of blooms!
3. Make time to hang out with friends and family who make you happy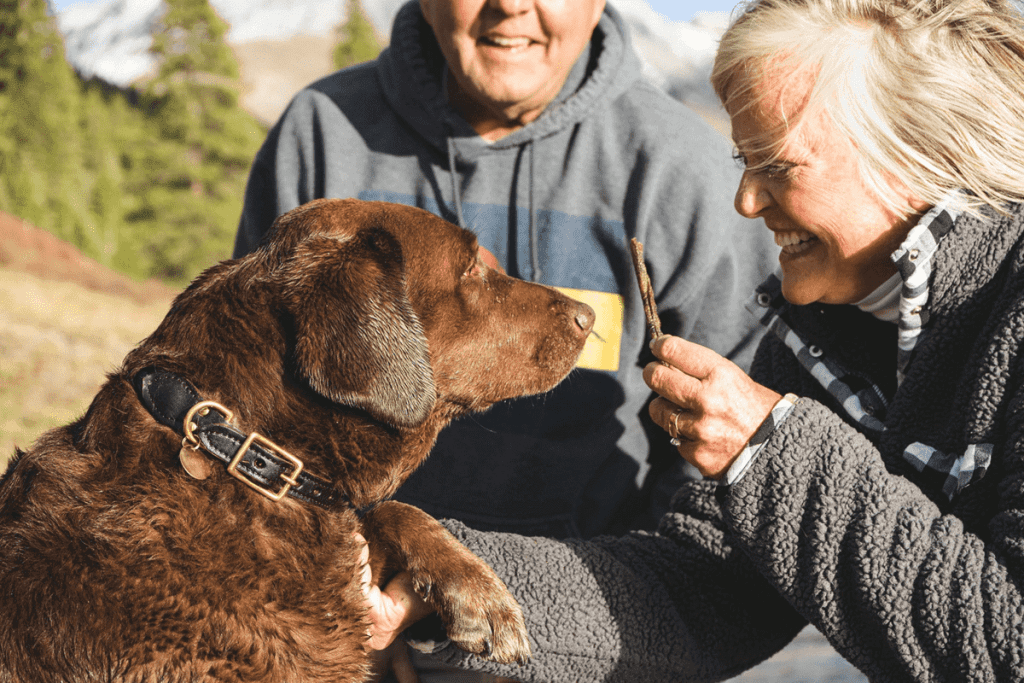 Instead of going out and spending a ton of money on dinner or drinks with old friends, make time to hang out with the people in your life who always put a smile on your face. If you have children, take them for an ice cream cone after dinner. If you don't have kids but enjoy being around other people's little ones, babysit for a night.
Spending time with the people to who you are closest is always a great way to treat yourself, and it doesn't have to cost you anything! Plus, quality time with friends and family is something that money can't buy.
The next time you are out with your friends, make sure to take the bus or walk there instead of driving. You can either bike or skateboard if it's not too far away from where you live as well!
4. Visit your favorite website or blog for free entertainment
Instead of spending money on expensive movie tickets or going out to bars, spend your free time at home by visiting one of your favorite websites for some great entertainment.
Spend an hour looking through funny images on Reddit, watching a YouTube video of your favorite movie, or browsing through some great articles on Medium. There are plenty of free resources available online for you to spend time with when you need to treat yourself!
5. Watch an episode of your favorite TV show on Netflix, Hulu, or Amazon Prime Video
If you're like most people, you probably have a few favorite shows that make you laugh and entertain you.  Instead of going out to the movies or spending money on tickets for those live stage productions, spend your free time watching an episode of one of your favorite TV shows from Netflix, Hulu, or Amazon Prime Video! This is a great way to relax and unwind after a long day.
In addition, many of these platforms have entire seasons or even full series of some of your favorite shows available for free streaming! So if you're looking for something to keep you busy this weekend, why not marathon a few episodes from one of your favorite TV shows?
6. Read an old journal entry from when you were feeling happy and content about life
This is a great way to treat yourself because not only will it help cheer you up, but it's also free! So if time isn't an issue for your this weekend, spend some time going through old journals from when life was simpler and more carefree.
For example, if you are feeling stressed about work and school this week, take out your last journal entry from when you were having fun with friends. Read the entry over a few times until you feel relaxed and happy again.
Since most of us don't have time to journal every day, having a box or folder full of old journals is like gold for treating yourself. Just make sure you place them somewhere safe and out of sight!
It can be hard finding ways of treating yourself without spending any money at all. However, you don't have to give up the little things in life that make us feel good just because your bank account is a bit low. With these six tips, I hope you'll find some inspiration for self-care and maybe even save a few bucks while doing so! Check out my other articles on Personal Finance if there's something specific about finance or personal finances that interests you. And please share this post with someone who may need it too – whether they're struggling financially themselves or know somebody else who might benefit from hearing how to treat themselves without spending any money!